We have been leaders in corporate and entrepreneurial businesses. We have learned from working with ineffective colleagues as well as the good ones.
Paul Thompson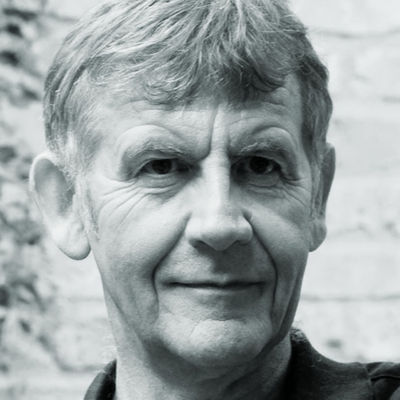 Paul was previously a Managing Consultant for YSC, the UK's leading firm of business psychologists. He worked with prominent FTSE 100 global clients and smaller enterprises across many business sectors and functions. From 2005 to 2012, he profiled and helped to develop over 1000 senior leaders. He coached colleagues as well as for clients, and managed talent programmes.
He continues to work with YSC as an Associate in APAC. In New Zealand he is Principal Consultant for Divergent & Co. He is a partner for Ottmann Global Partners, a German firm of business psychologists, supporting their largest clients in Australasia. He is a Director of Fresha Export.
He became a business psychologist after more than 20 years as a leader with international companies, latterly in Managing Director roles where he led executive teams and strategic change. His early career in blue chip marketing and export laid the foundations for gaining insight into people and applying it to practical effect. Selling 'Old Spice' around Africa at 22 was a perfect start.
He has also been a consultant to small and medium sized enterprises, focusing on growth and change.
Paul is a permanent New Zealand resident with MA, DipPsych and MSc degrees. He is a Chartered Psychologist through the British Psychological Society.
Morag McCay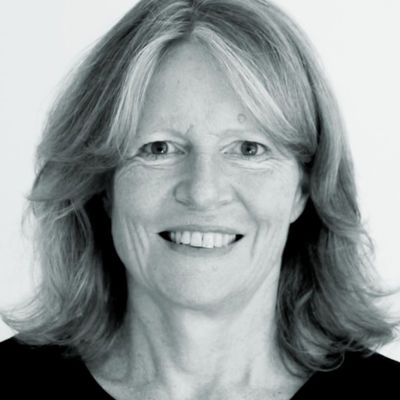 Morag was an Executive Director on UK company Boards for 12 years. She built strategic propositions in large service businesses where people were core to the brand experience and which had challenging ambitions for growth. She led overseas business development in the USA, Japan and Hong Kong. She has had significant line leadership and change management responsibility.
She is experienced in attracting, developing and retaining talented individuals in home and overseas markets. She is skilled in workshop facilitation and coaching. She is an accredited Hogan psychometric assessor.
Morag's functional background was consumer marketing. She has built powerful strategies on the foundations of new customer and market insight, and is skilled in communicating brand propositions to different cultures.
Morag has an MBA from Otago University. Her early and formative work experience was in New Zealand.
Morag is a Beachhead Adviser for NZTE, helping New Zealand companies to succeed internationally. She is on its core leadership group. She is Chief Executive of Artemis and Chair of Mojo Coffee.